Its fair?
Hitman got mod without apply?
12 Re: Its fair? on Thu May 15, 2014 8:19 am
NiaoYman
Every fucking time I see glix he is camping in spawn and spawnkillng and he is keep flaming
But we must admit that we all spawnkill or by accident or on purpose but he is spawnkilling everytime also consider the fact he been banned in 6 servers for shame reason here he even flamed admins and the server you think is this right?
[hr]
In the game of life you play only in siingle player
Niaoyman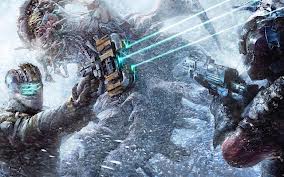 Permissions in this forum:
You cannot reply to topics in this forum